cURL error 28: Resolving timed out after 5000 milliseconds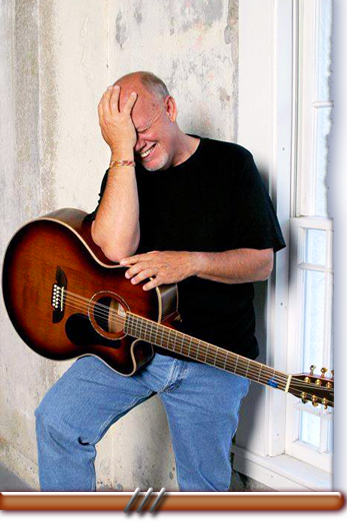 These videos of John during performances give you a good glimpse into John the performer as well as his style of songwriting. Enjoy!
John now has his own YouTube channel and you can subscribe to his channel and get notified when he uploads a new video!